It is the Chinese New Year Again! Let's celebrate! On the 17th of February, our fellow soaring pilots gather together in the Clear Water Bay. It is a Chinese tradition that at the end of a lion dance, the "lion" grabs a high hung lettuce which means prosperity. Instead of a lion dance, we do this with our EPP gliders! The pilot who can hit and grab the lettuce will be rewarded with a Lai See. Let's see who can get the most!
Many thanks to Albert Ng fo the beautiful photos. More can be found on
RC Slope Soaring Forum
。
Grab that lettuce!
The sky is filled with gliders.
Who can get the most of them!?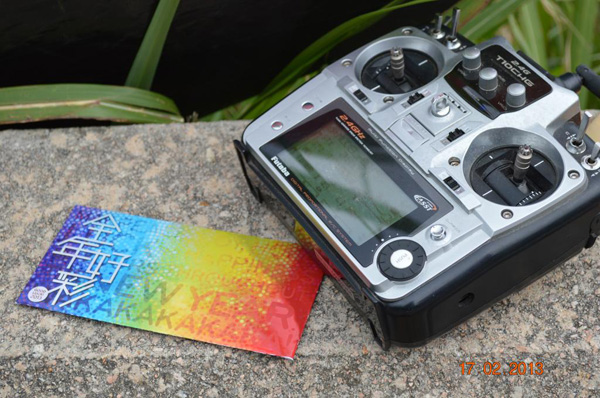 Kenneth got three lai see!
Tuba got three too!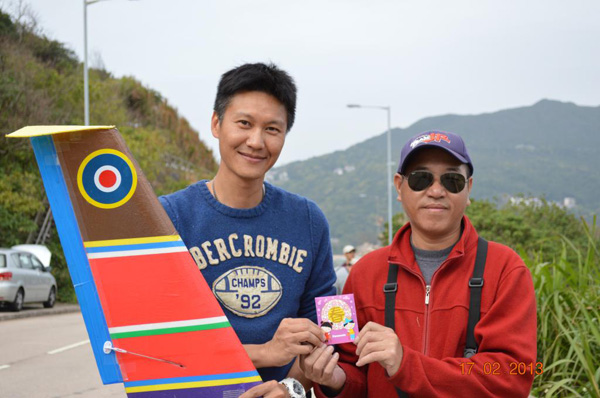 Simon three!
Samgor got one, and CD Li Man got two.
One for Albert.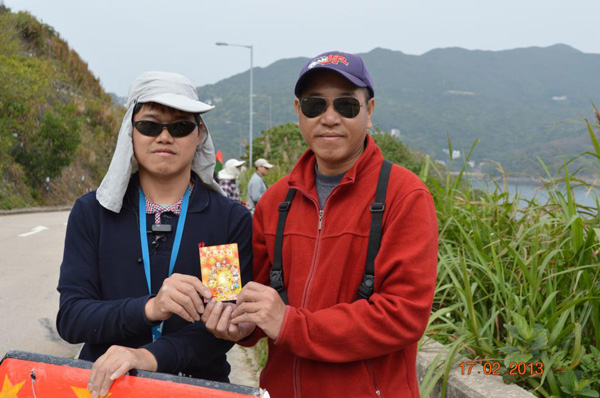 One for Ah Kit.
Two for Sang.



Billy got one.



Happy Chinese New Year