Soaring Trip to Grass Island - August 28, 2011



Grass Island (Tap Mun) is one of the beautiful islands in Hong Kong. What makes it so special is that we can slope soaring there! Its east facing slope is one of the best in Hong Kong. HKRCSS organized a Grass Island soaring trip on August 28, 2011. 20 peoples of members and their family joined. Unfortunately, the wind was very weak and from the north, and it was very hot too! Though the condition was not good for flying, some members can still getting fun from flying small electric plane. Grass Island is also not lack of beautiful scene and also the good food that everyone enjoyed!






Ah So brought with an EPP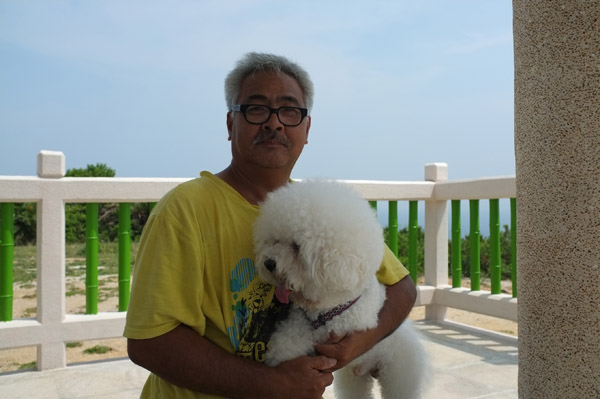 Uncle Chan and Little Chan



Little Chan: Hot ! ! ! !



Clement's little electric plane was the only plane that can fly on that day!



Uncle Chan's bubble soaring . . .



Actually, Ah So ended up recovering his EPP after a few seconds.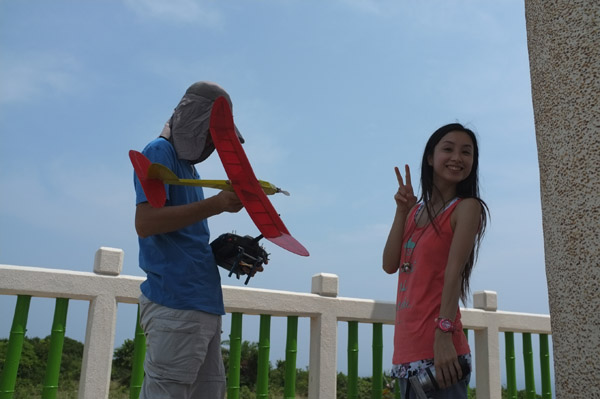 Doctor is preparing his electric plane. Fiona is so proud of him!



Go



Kolosun brought a powerless glider . . .



. . . which was not a good choice for the day!



One of the North facing slopes.



A neglected village . . .



Time for lunch, yeah!



Little Chan was so poor that he can only watch the other eat!



Group photo. Well, it should be 21 including Little Chan.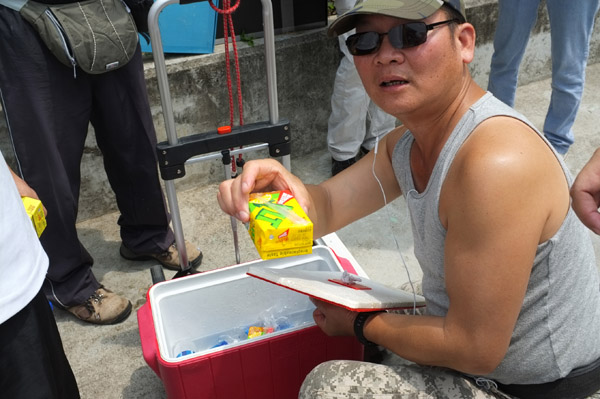 Thanks Ah So who organized the trip. He even brought us a whole box of cold drinks to the island!


Other pictures: